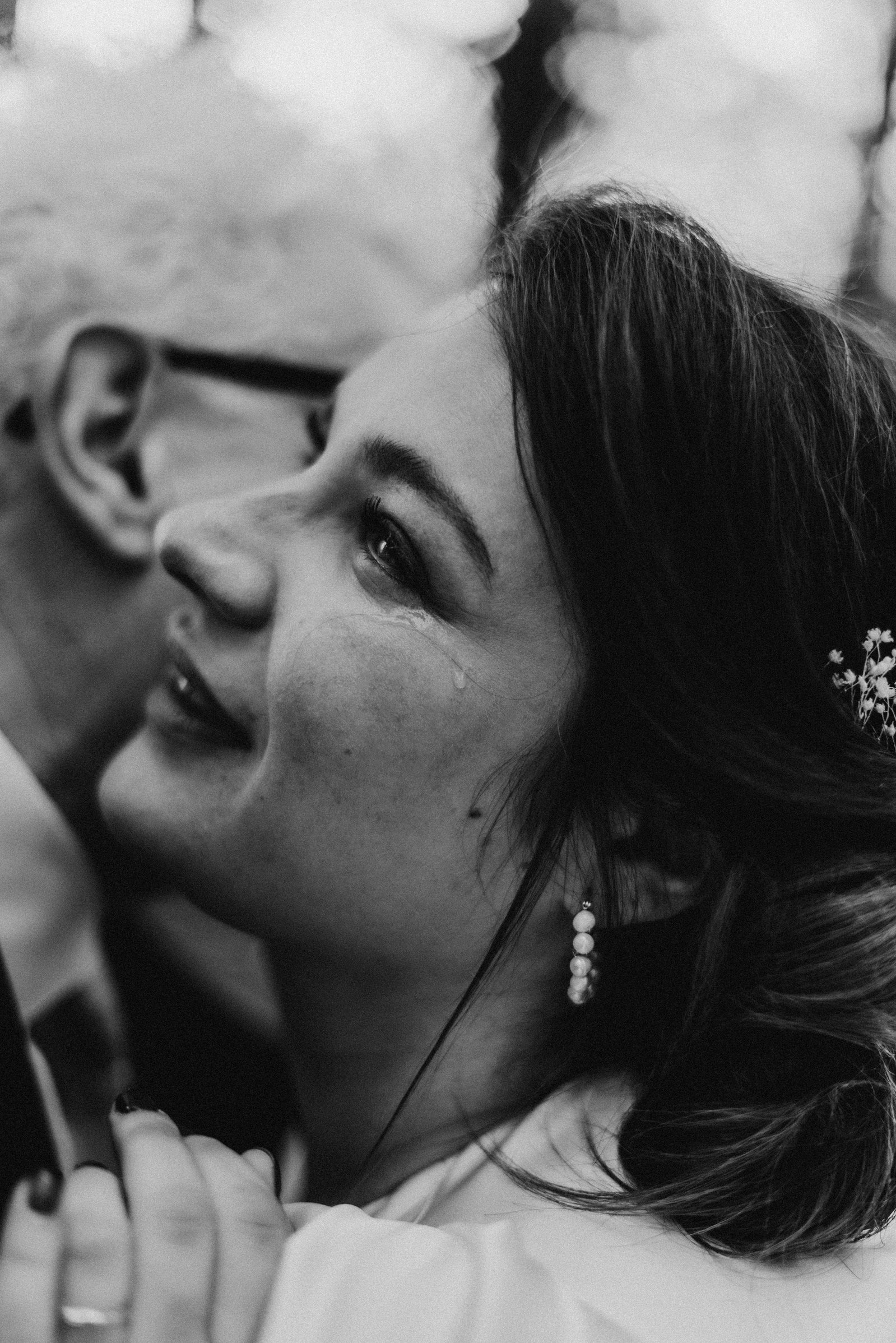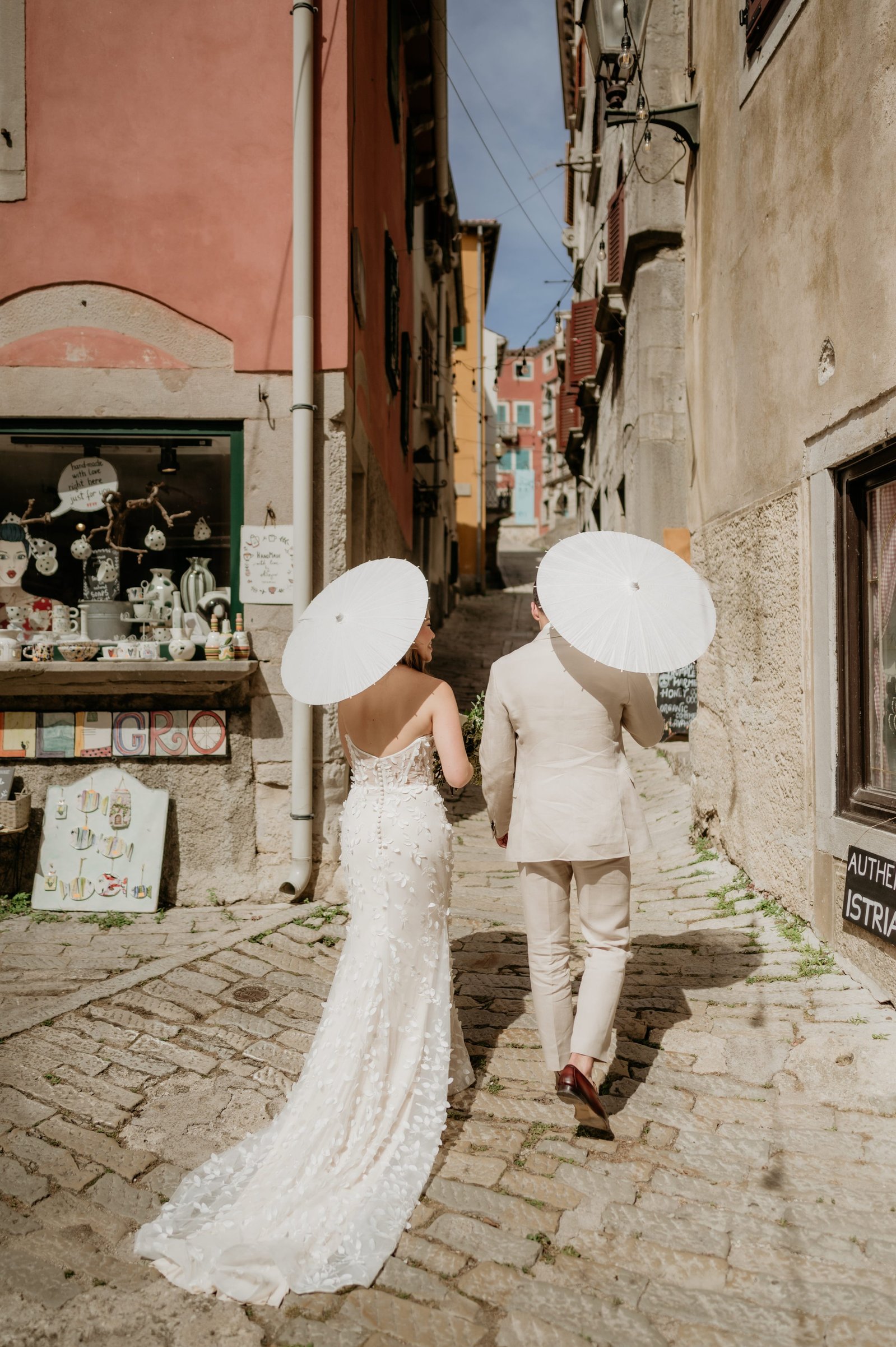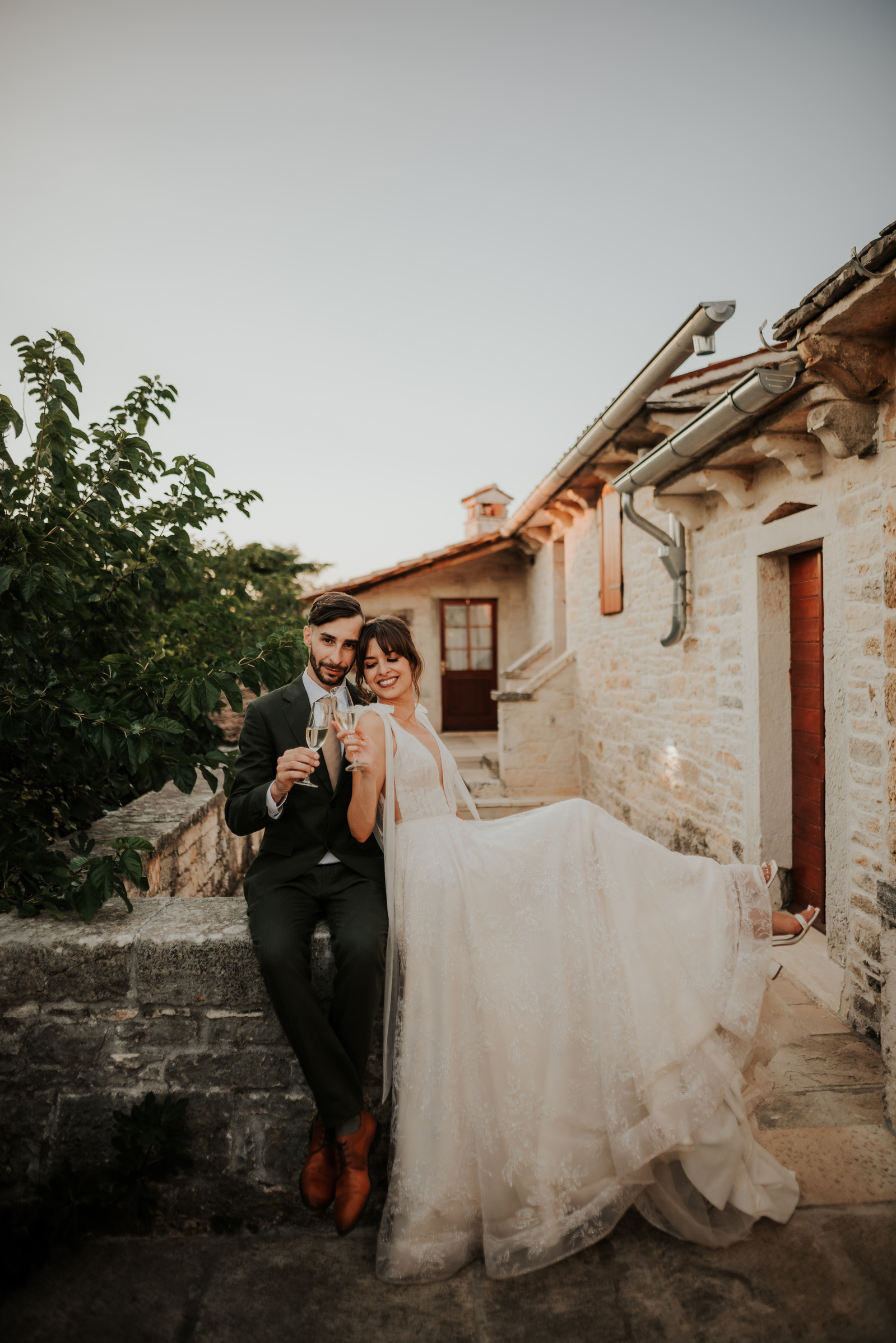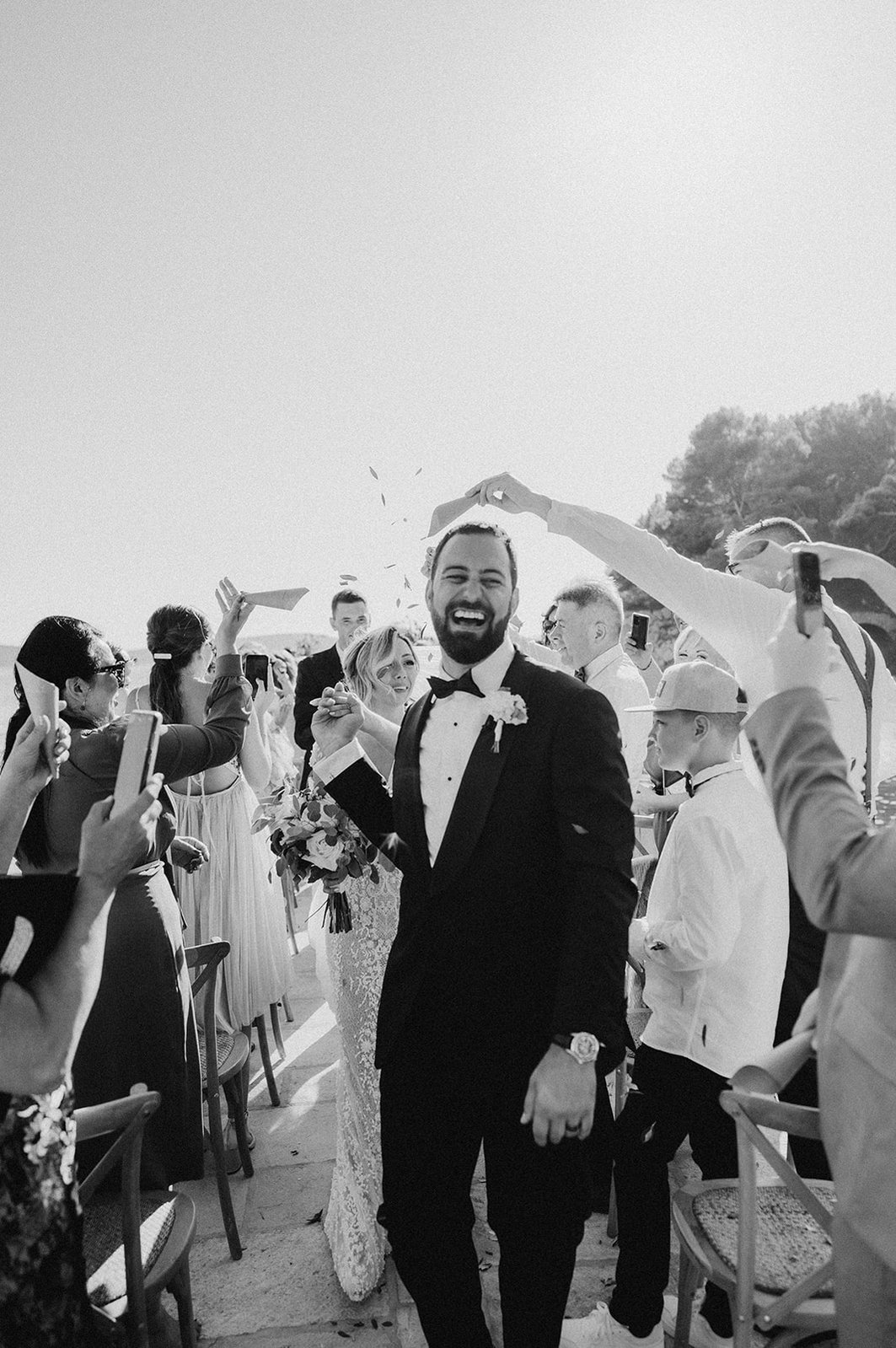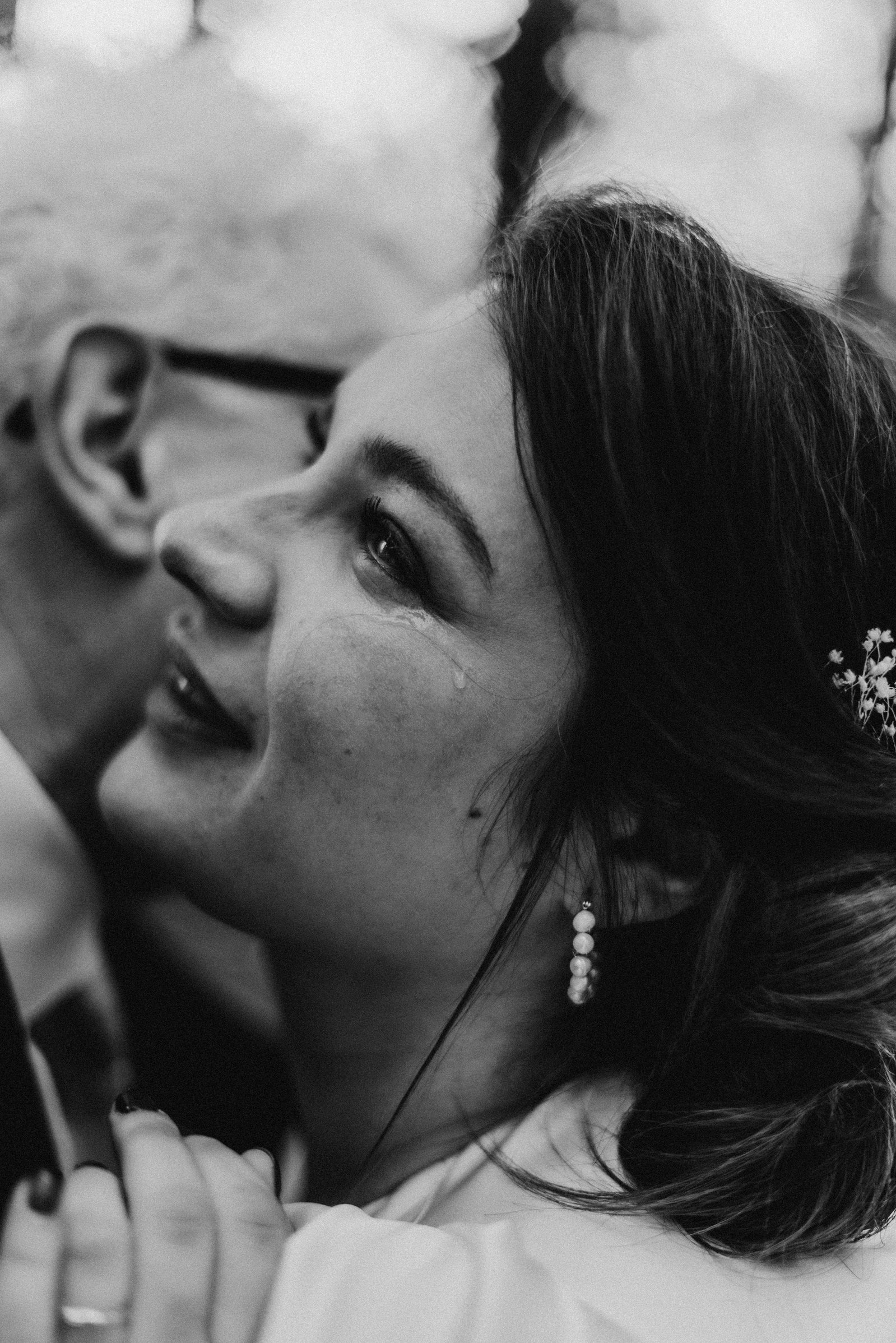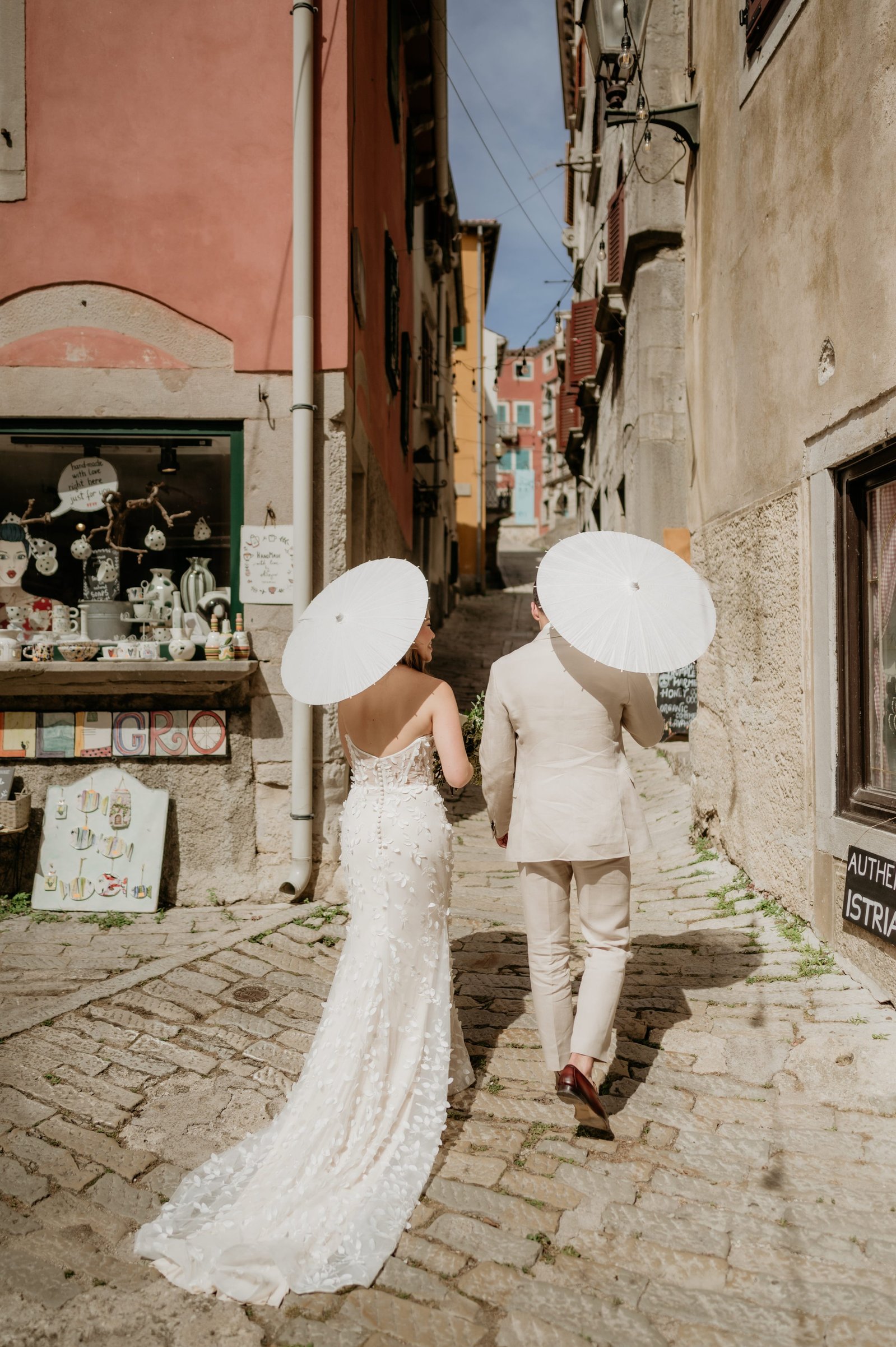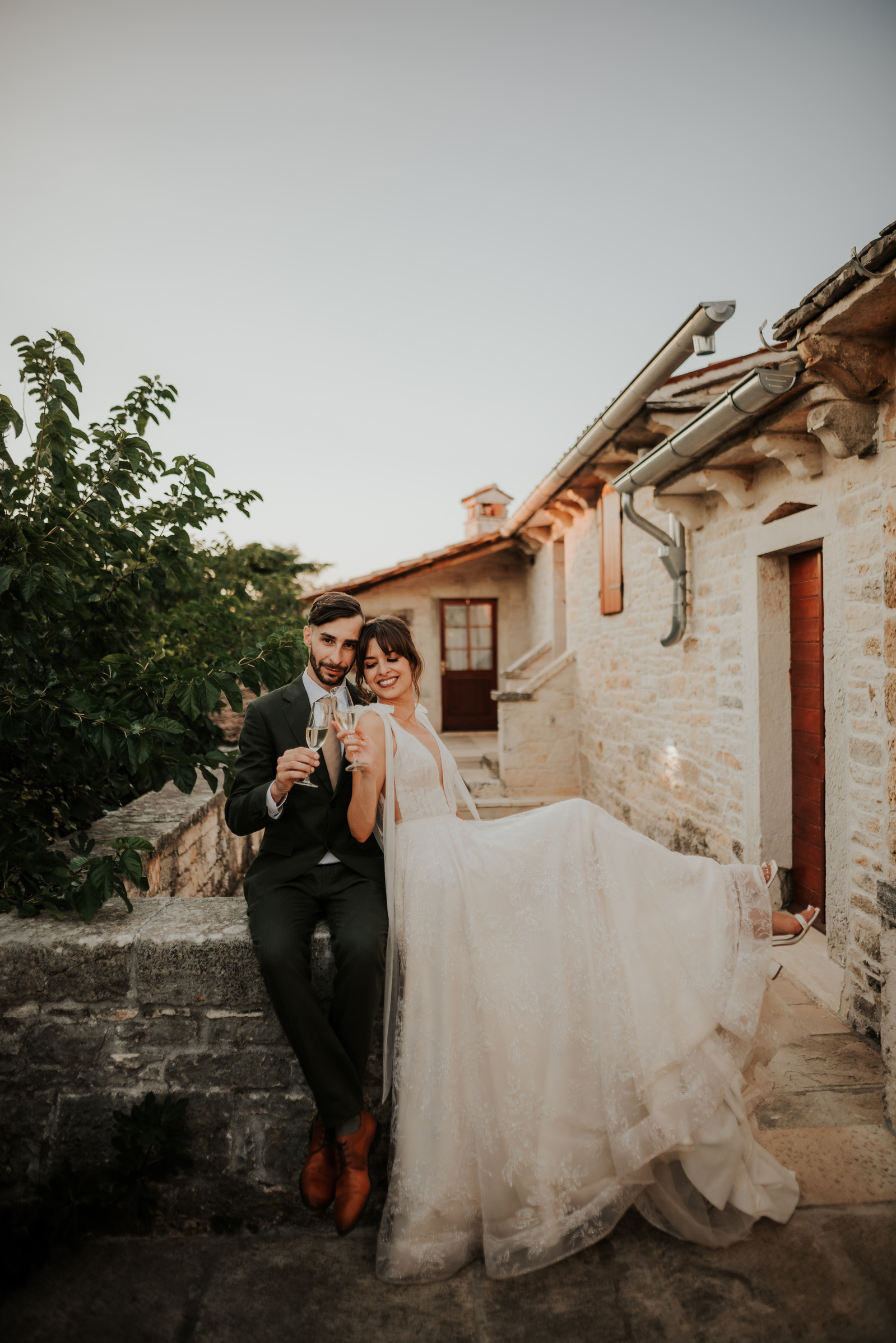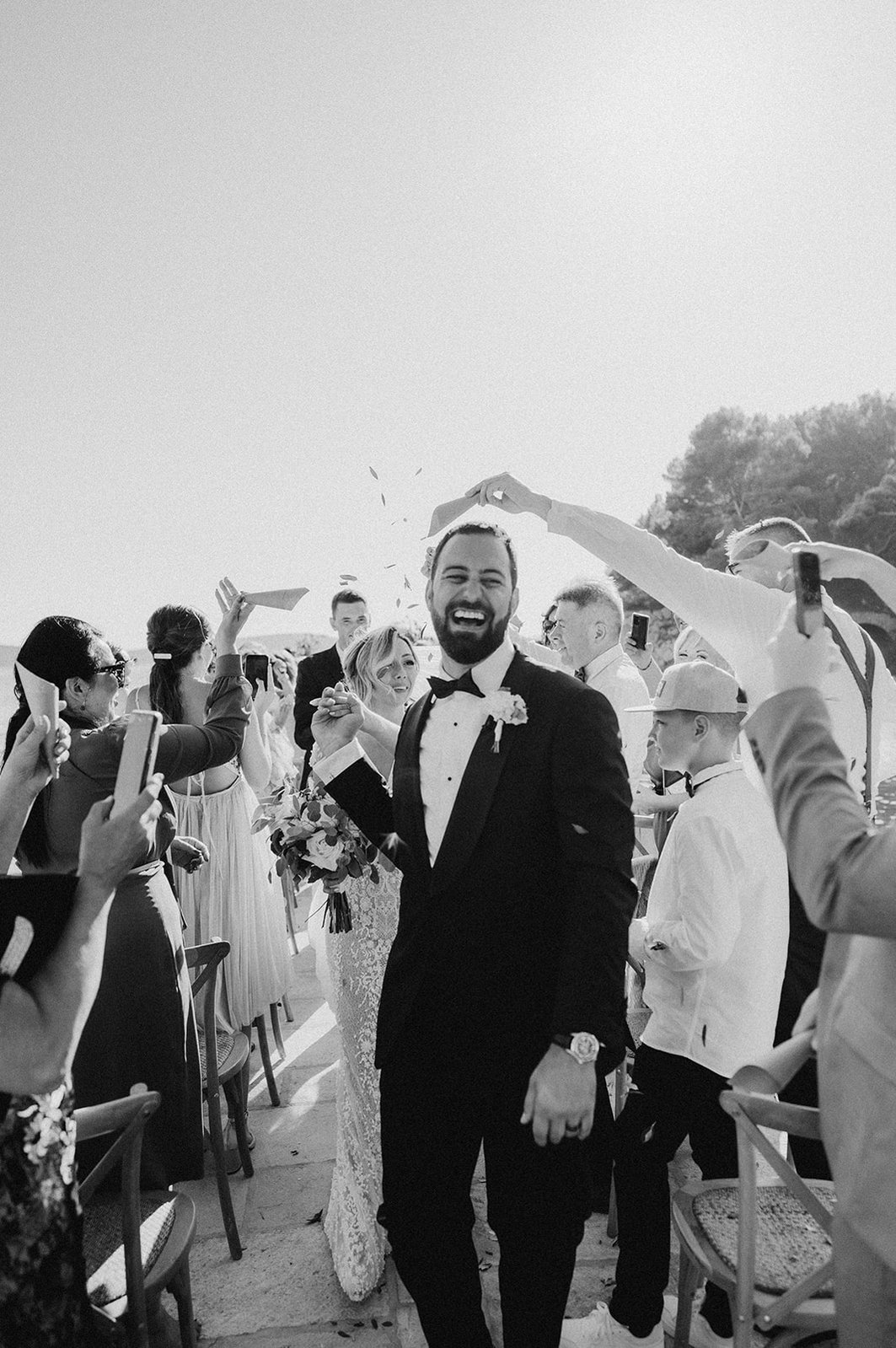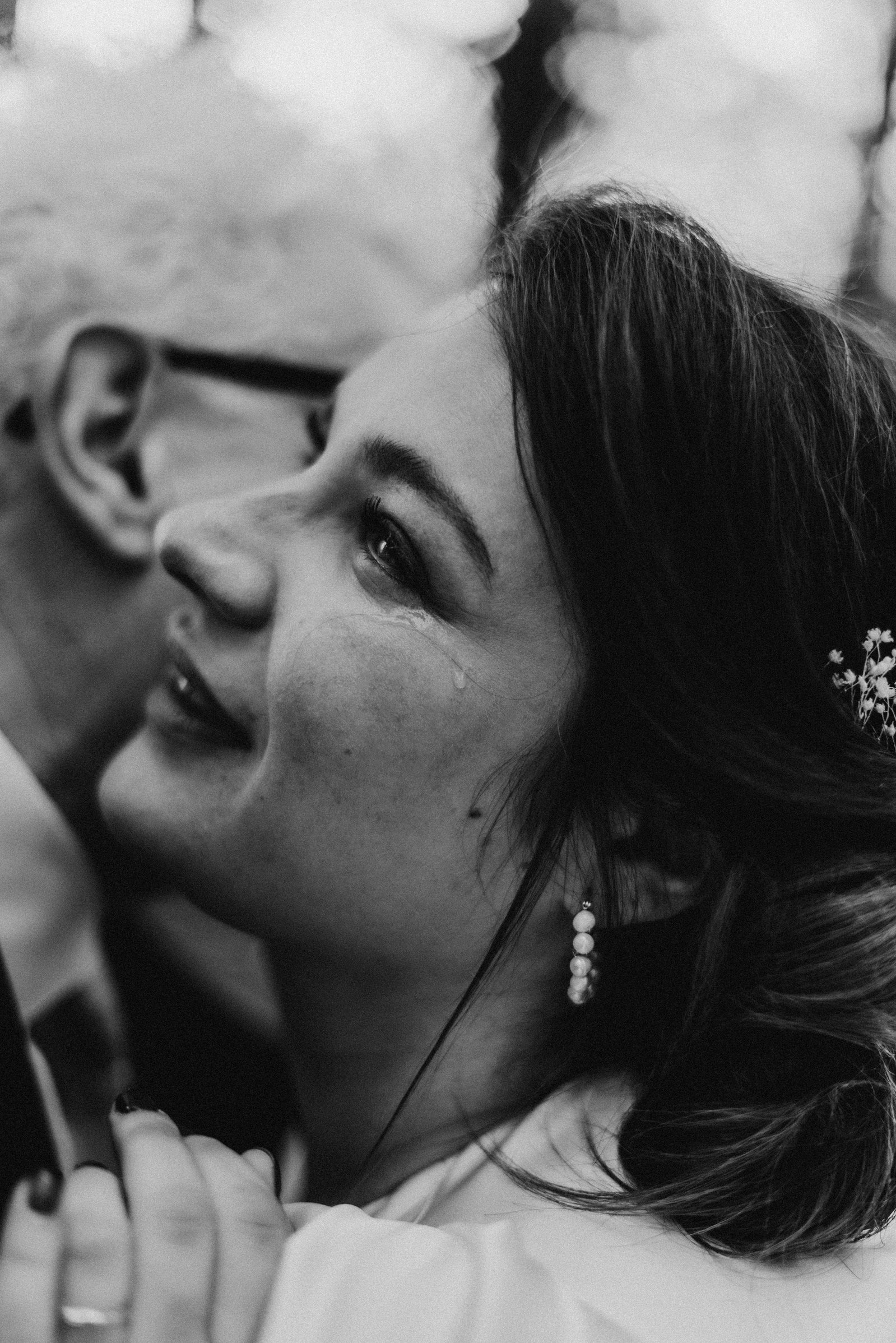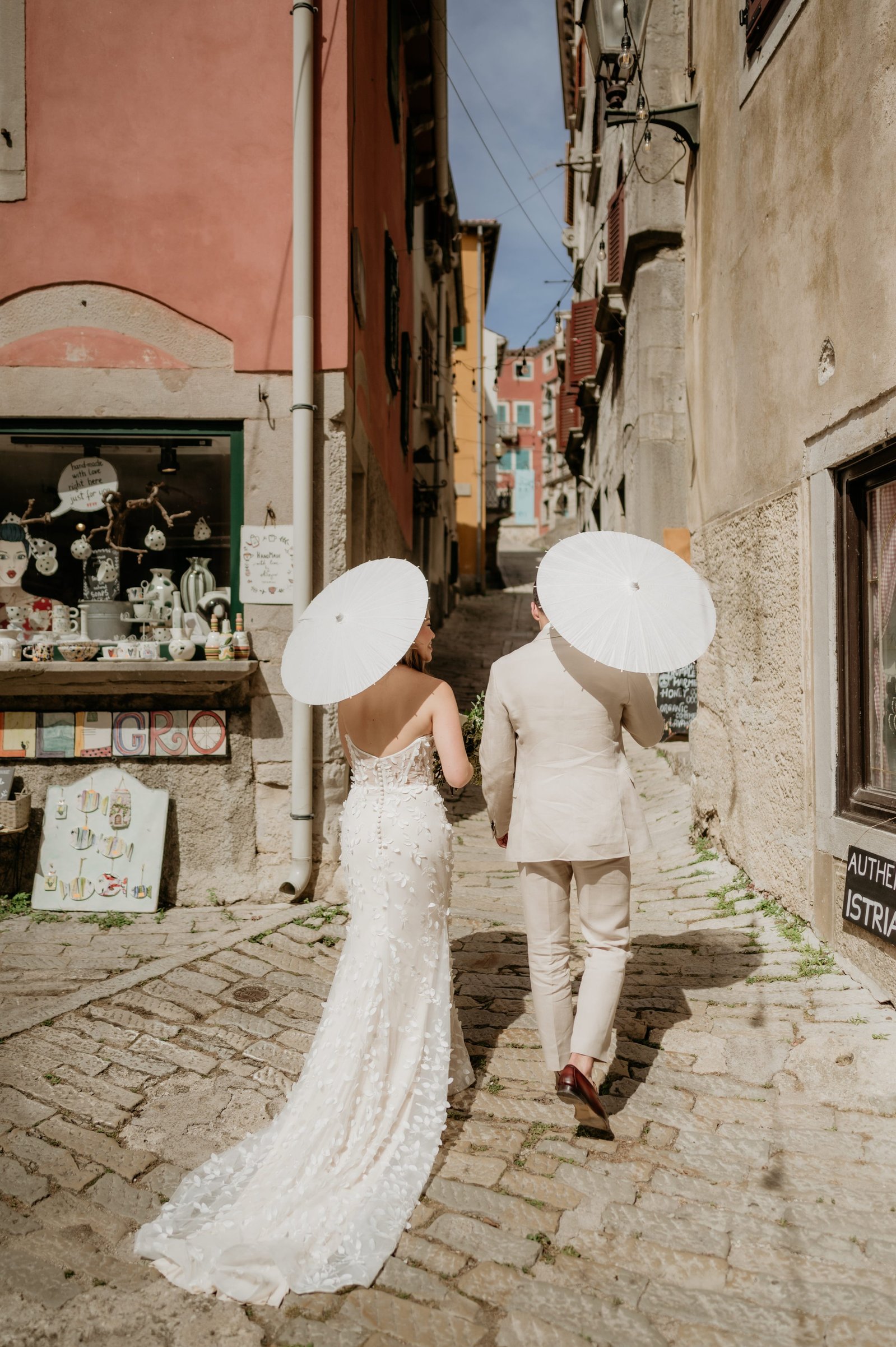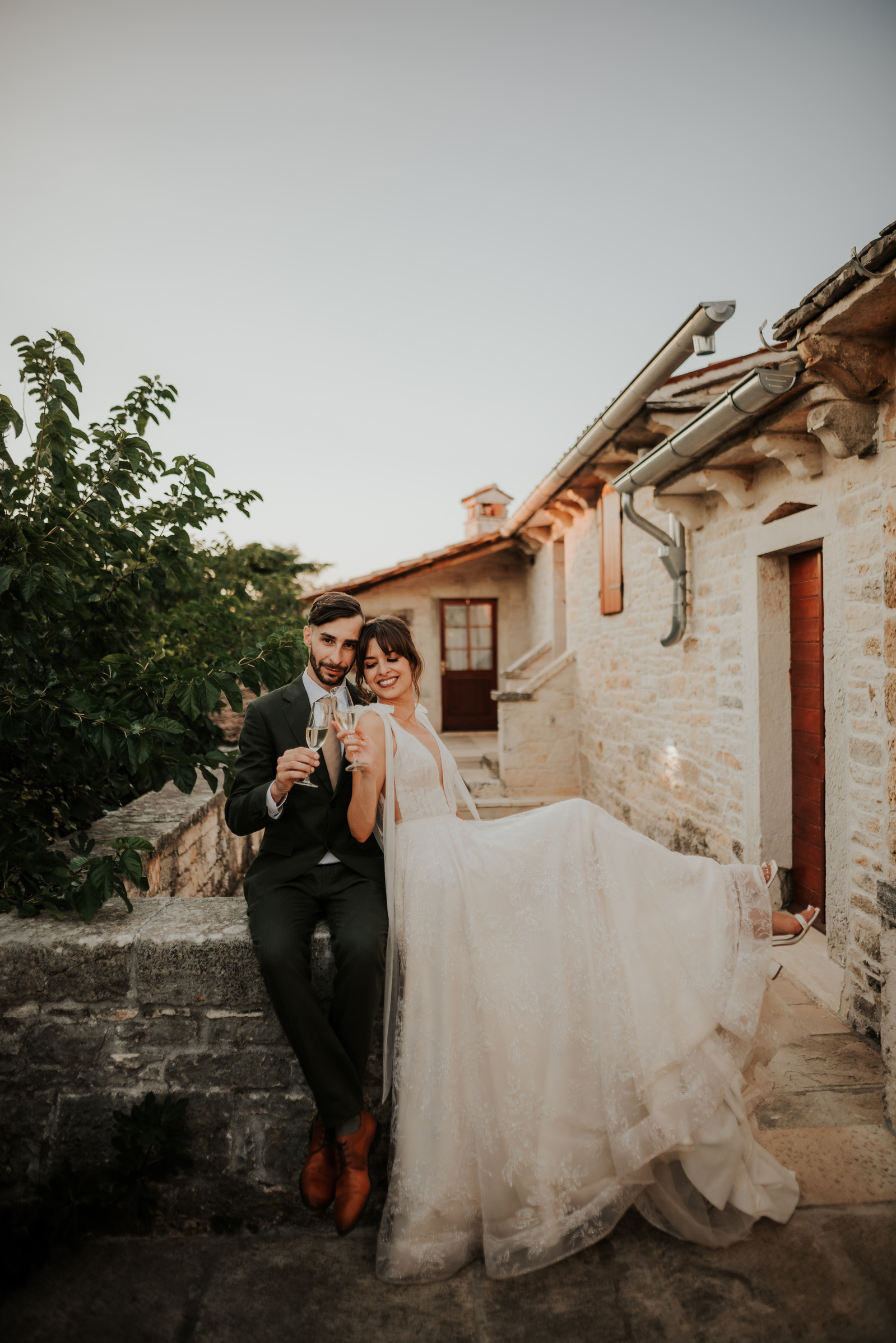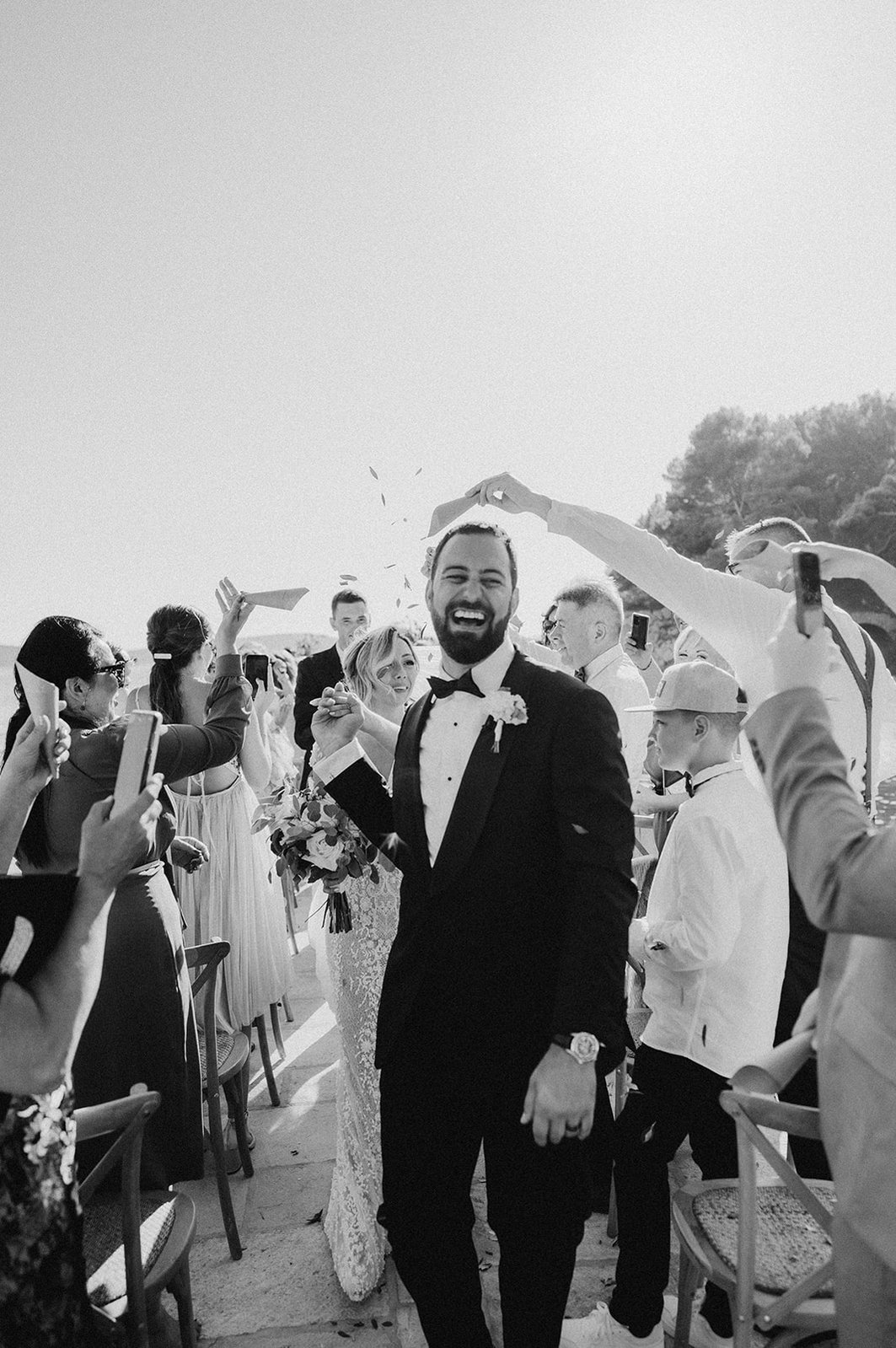 Emotions in motion by Andrea
QUIRKY, UNUSUAL, EMOTIONAL, NATURAL
Hello! I am wedding, couple and elopement photographer, based in Rijeka, Croatia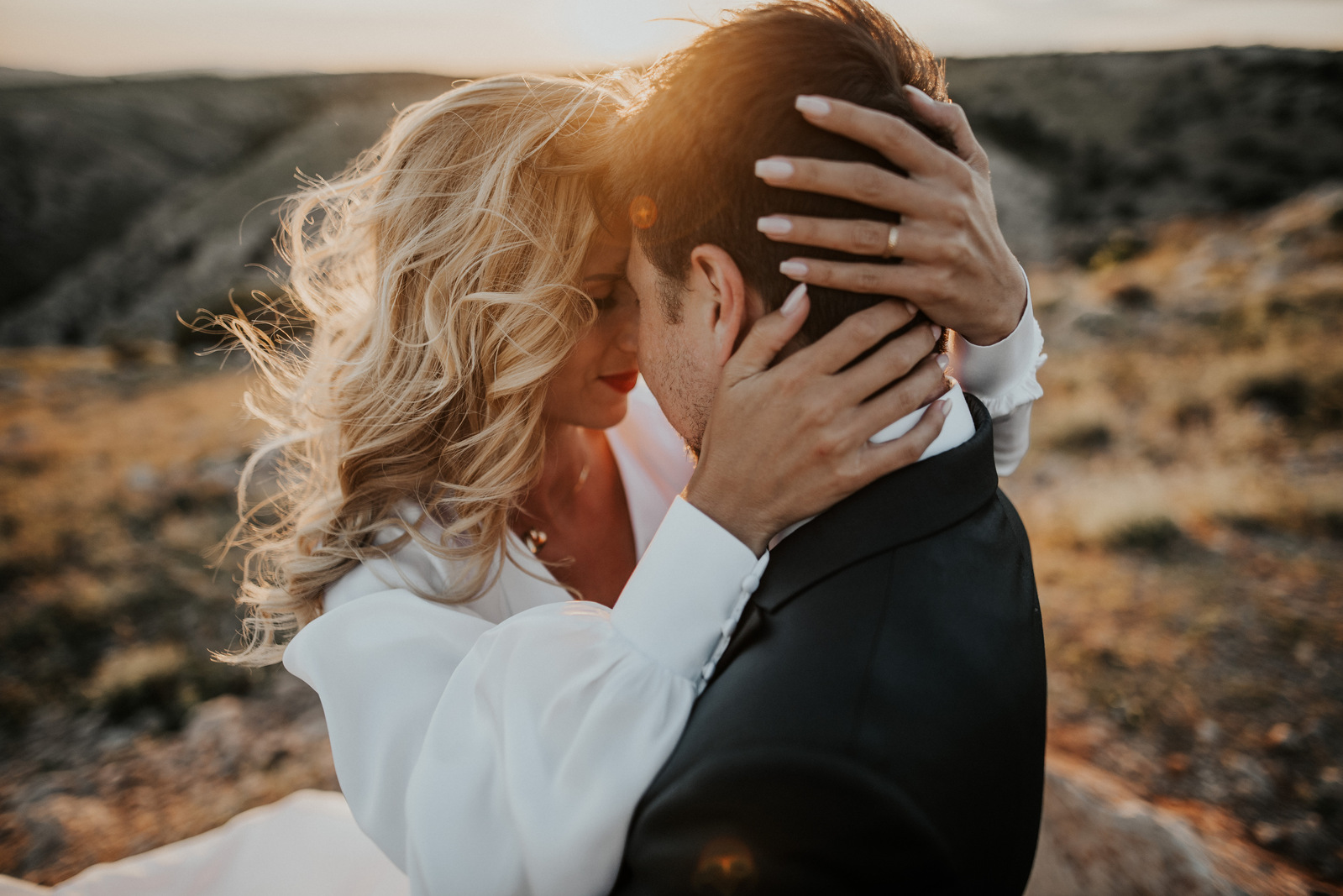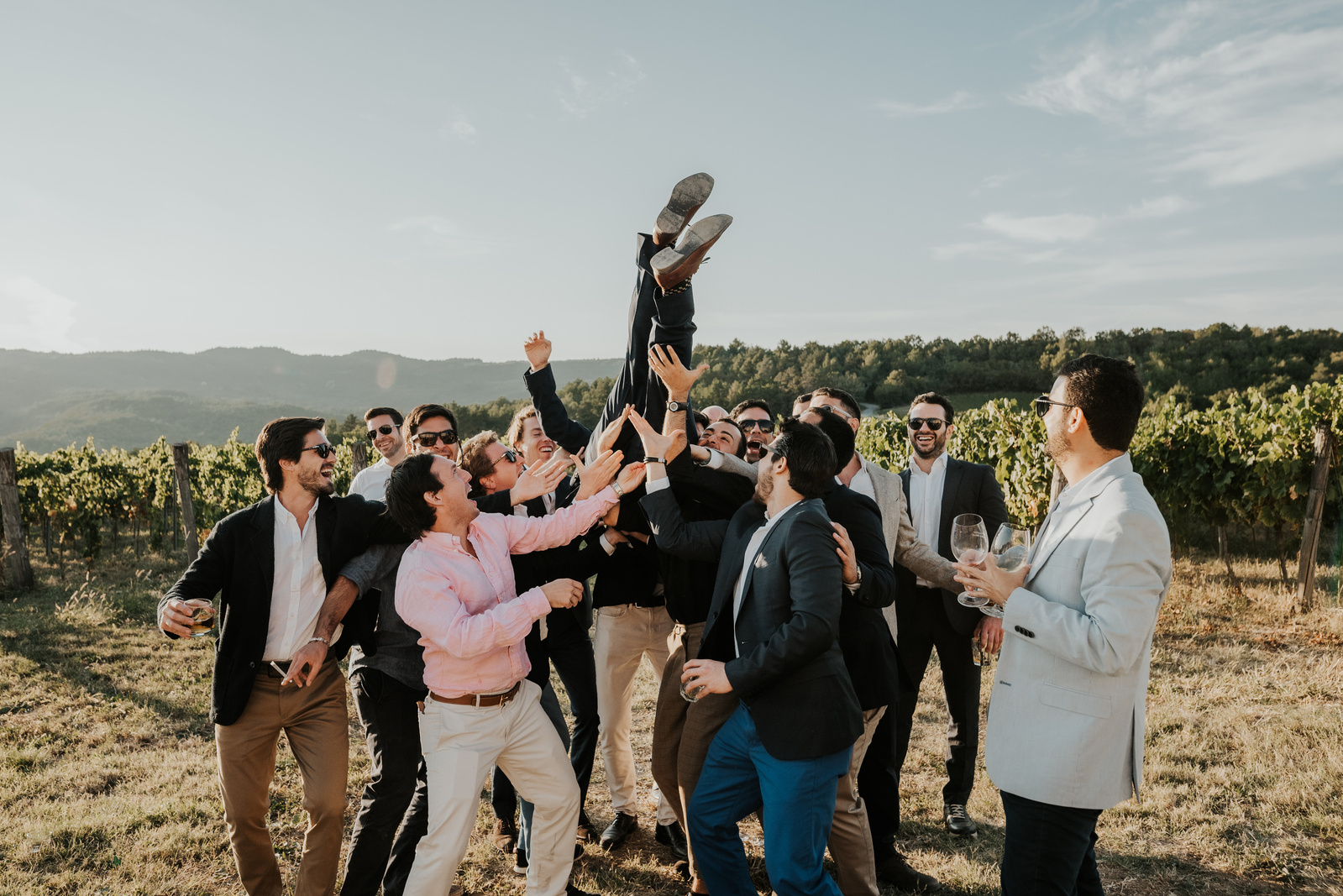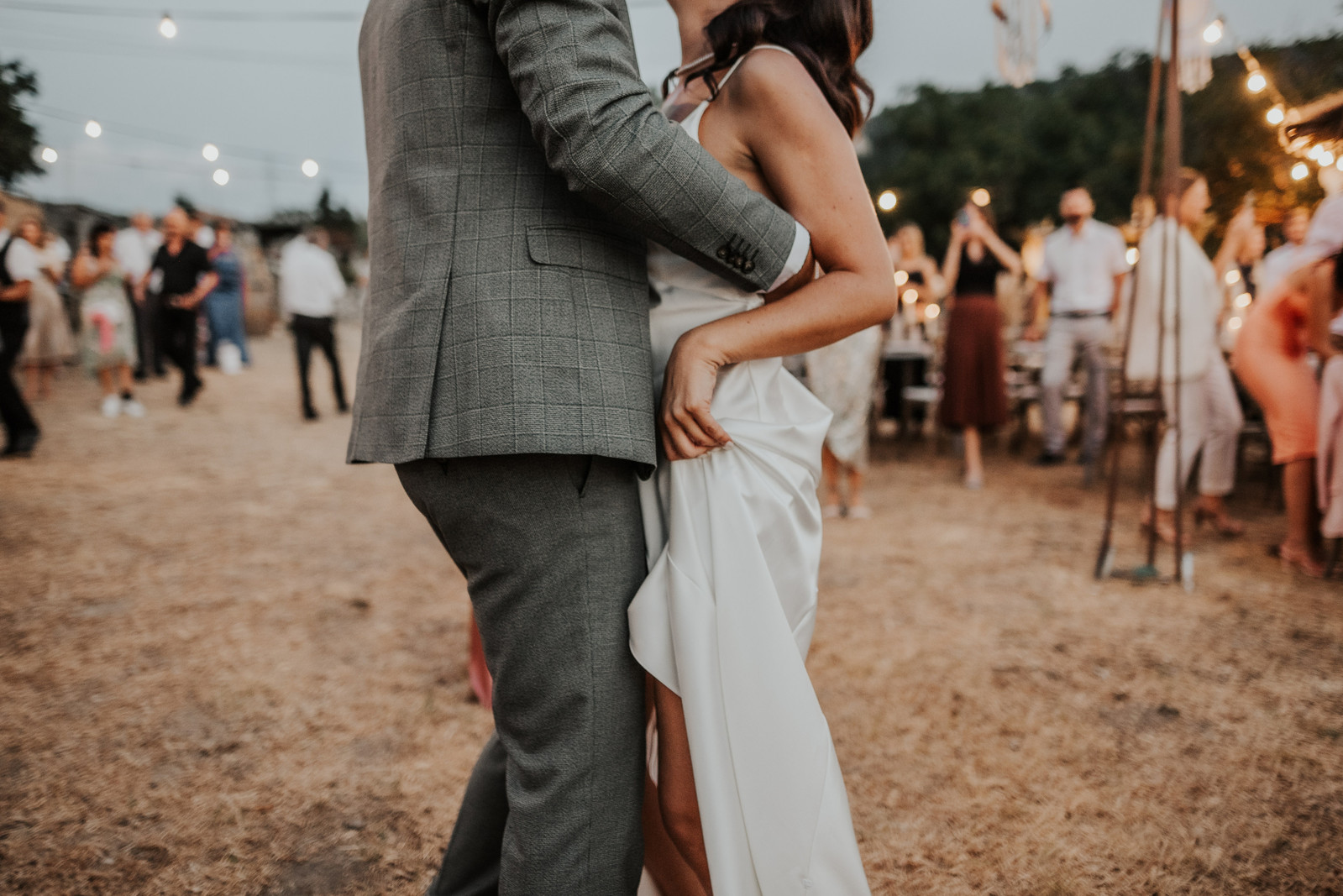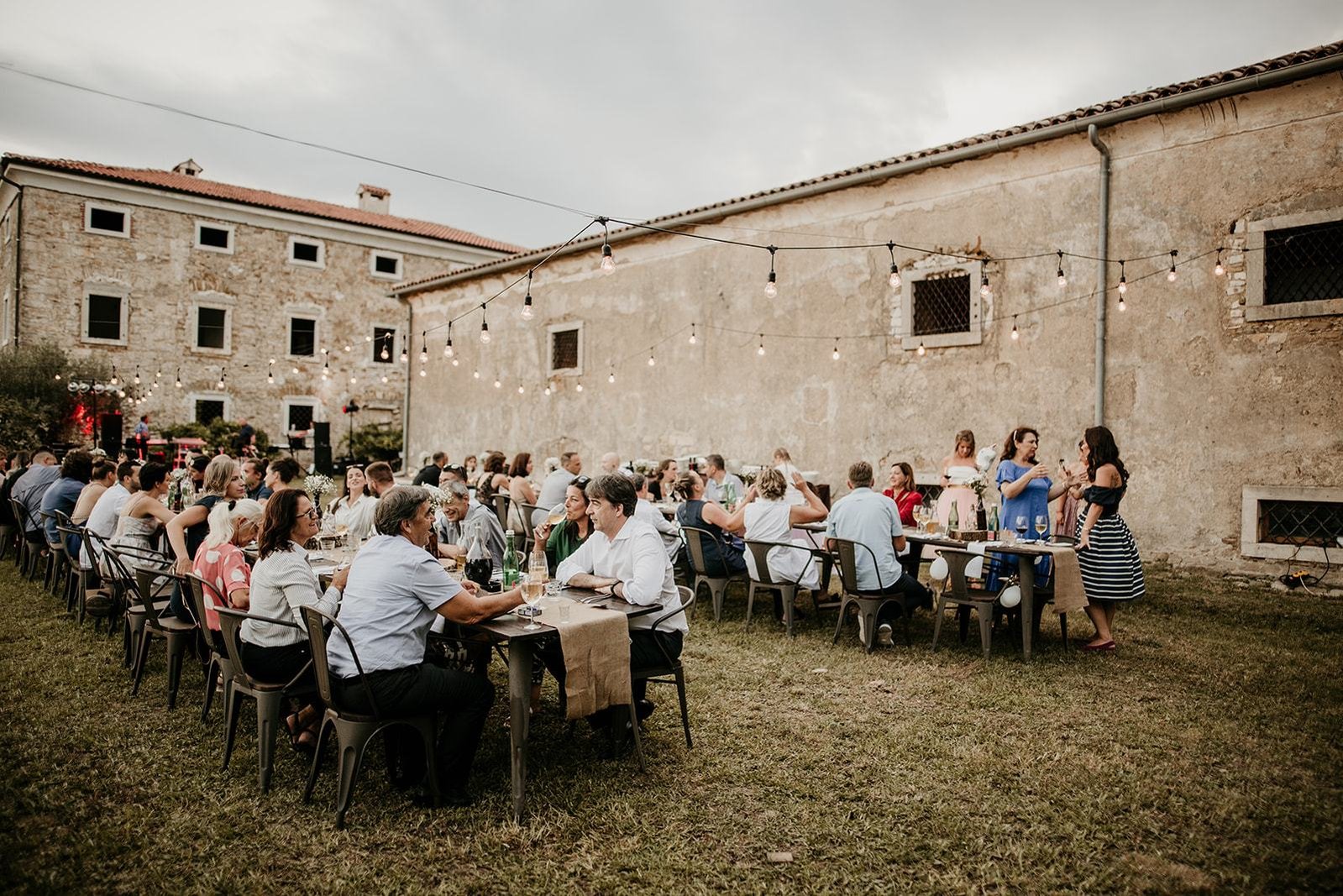 A little bit about me ...
I am in love with weddings! I think emotions that are seen on weddings are the purest thing! I am always experimenting with new techniques, and learning new ways of photographing.
—
Let me be the one who will capture your big day, or just the love between you two!
—
My aim is always to capture those candid and honest moments between you and your loved ones. That moment when the wedding ceremony is over, your family starts congratulating you, giving you a lot of love and hugs, well those moment are priceless...those moments are Life!
KIND WORDS FROM MY BRIDE
"Dear Andrea! We would like to say a massive thank you for the brilliant job you did on the wedding day. We are so glad we hired you and you will definitely be hearing from us in the future. The photos are amazing, you kept us and our guests really happy and relaxed! They are lovely natural photos that make us relive our big day every time we look at them. We loved your energy and professionalism! Thank you so much! Domi & David"
Every couple has a unique story to tell...